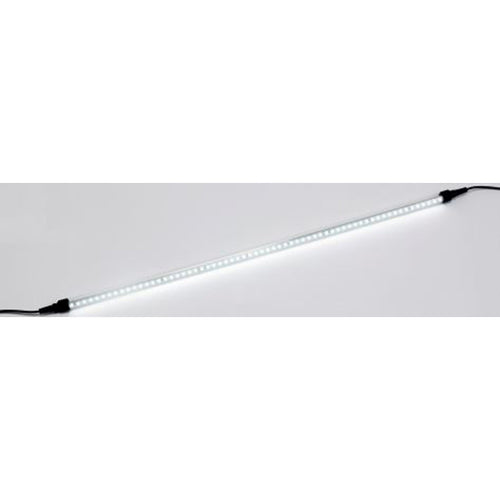 Brightline LED Tube Lamp 330mm 24V
SKU: BLT033
Stock: Delivery in 28 days
Brand: ARFT
Regular price $50.00 Sale ($60.00 inc VAT)
Length 330mm
Easy to install
Revolving
High efficiency
Safe voltage (24 V)
IP code: IP67
The innovative Brightline Tube range of 24 volt LED lighting is ideal for many applications where directional light is an advantage.
Clip mountings allow the light to be adjusted to any angle to suit the required/current working position.
Various lengths can be connected together by a simple plug and play cable and connector system that is IP67 rated.
PRODUCT RELATED