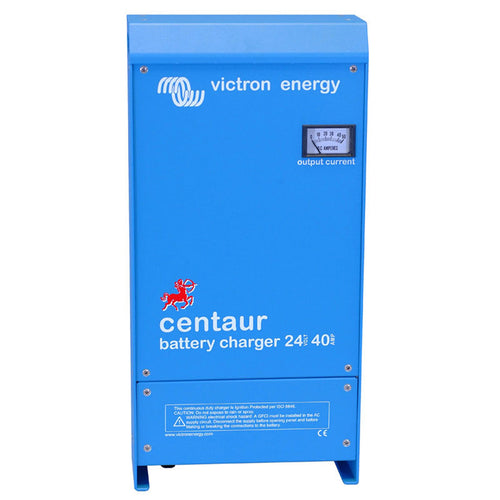 The new Centaur range of battery chargers are designed to be a true world-wide product.
Universal compliance and input/output specs are cornerstone characteristics of this new product.
The Centaur model range features auto-ranging input covering 90-265VAC 50/60Hz input meaning they can be used anywhere in the world.
Crucially, and unlike other products that have universal input, the Centaur range will maintain full output power within the entire specified range.
The Centaur model will also work on 90-400VDC input, making it a perfect Charging DC-DC Converter in a Diesel Electric system.
Other features include fully automatic three stage charge characteristic that ensures batteries are fully charged every time and three isolated charge outputs for multi battery configurations to suit the majority of typical installations.
The fact that the same product is suitable for any boat, regardless of the intended market or where the boat will be taken, is a great advantage to the boat builder and the boat owner in equal measure.
Without compromising Victron Energy brand qualities this range is comprehensive, competitive and compatible wherever in the world they might be used.
PRODUCT RELATED