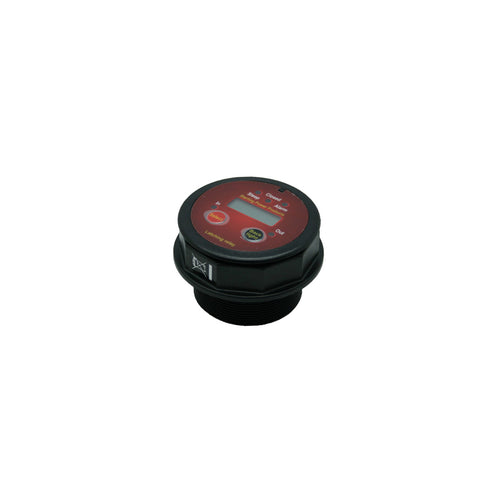 Pro-Latch R Remote inc. 5m cable
SKU: LRR
Brand: Sterling Power
Regular price $81.00 Sale ($97.20 inc VAT)
Pro Latch R Remote Control Functions
- Input Voltage
Output Voltage
Optional waterproof display, encapsulated electronics
Various over ride to allow lights to be switched on for safety (only available with remote)
Sleep: power saver function
Audible alarm stop
Audible alarm disconnect
Back light option on/off
Background light colour change depending on function
Relay circuit opened or closed indicator
High Voltage trip alarm and low voltage warning
The Pro Latch R is a versatile latching relay with 4 major operational modes.
The benefit of using a latching style relay over a conventional relay is down to the efficiency of the relays.
This remote control allows access to all the relevant information, the panel comes complete with a 5 metre telephone type extension lead.
The remote is in a standard 54mm threaded housing.
This is an optional product and is not required for the operation of the main pro-latch relay products.

PRODUCT RELATED